Explore The
Dump Trailers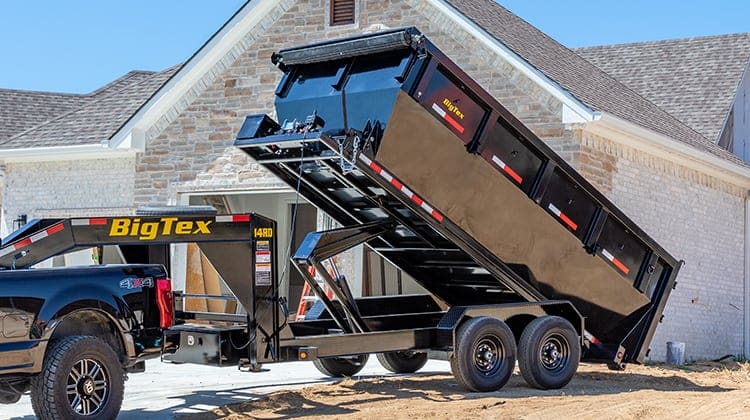 Roll-Off Dump Trailers
Combining pro-grade performance with on-the-job versatility, Roll-Off Dump Trailers are made for professionals that need to service multiple jobs sites with a single trailer—perfect for construction, debris and junk removal, and more.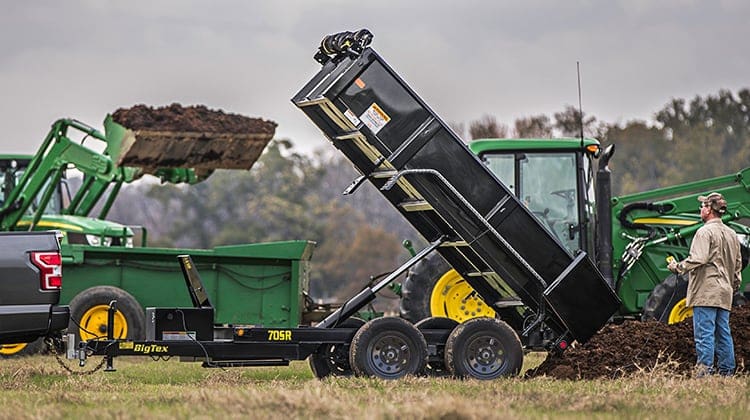 Compact Dump Trailers
Perfect for light-duty work that demands maneuverability, Compact Dump Trailers easily move in and out of tight spaces to put loads exactly where they need to be.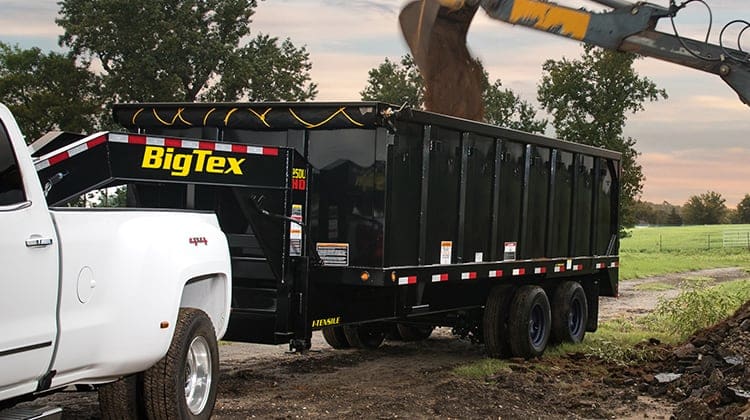 Deck-Over Dump Trailers
For easier loading and unloading of heavy-duty loads, our Deck-Over Dump Trailers deliver more capacity, more deck width, and more capability for the toughest jobs.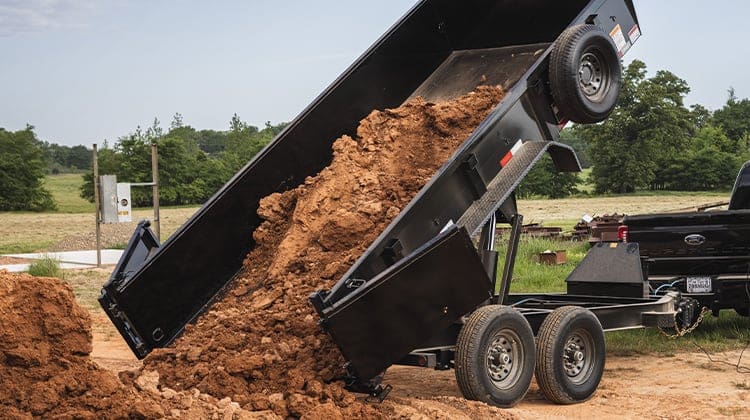 Commercial-Grade Dump Trailers
With enough models to ensure every trailering need is covered, our Commercial-Grade Dump Trailers are built with the strength, durability, and features to tackle the job ahead of you—from simple tasks to enormous, heavy-duty hauls.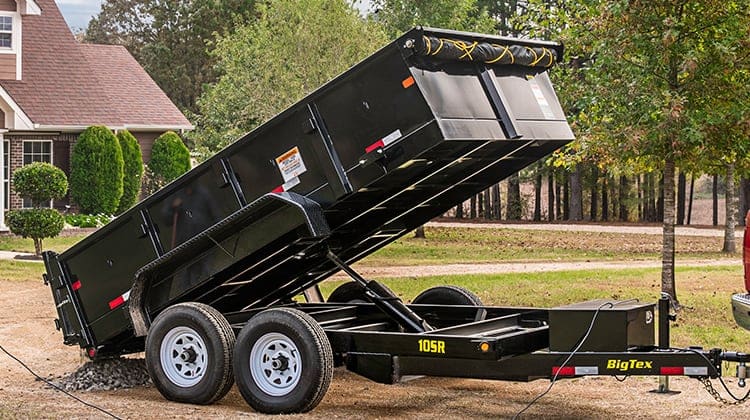 Light-Commercial Dump Trailers
Need a maneuverable trailer with more strength and loading capacity? Say hello to our low-profile Light-Commercial Dump Trailers, optimized to help you put medium-sized loads in their right place.