Explore The
Utility & Landscape Trailers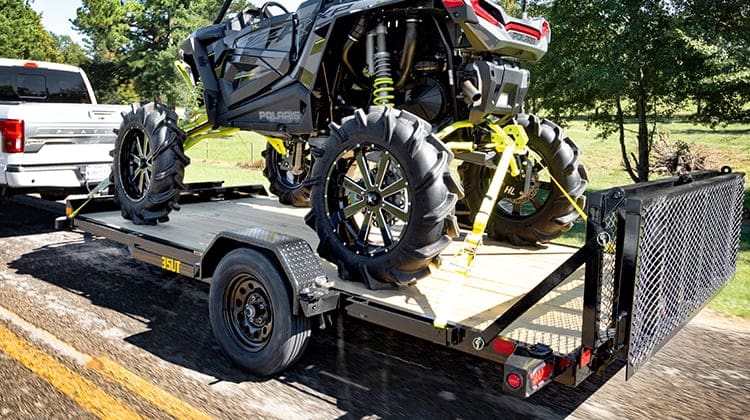 ATV/UTV Haulers
Trailers purpose-built to safely and securely move all-terrain vehicles (ATV) and utility task vehicles (UTV) from point A to B, with side ramps that make loading and unloading a breeze.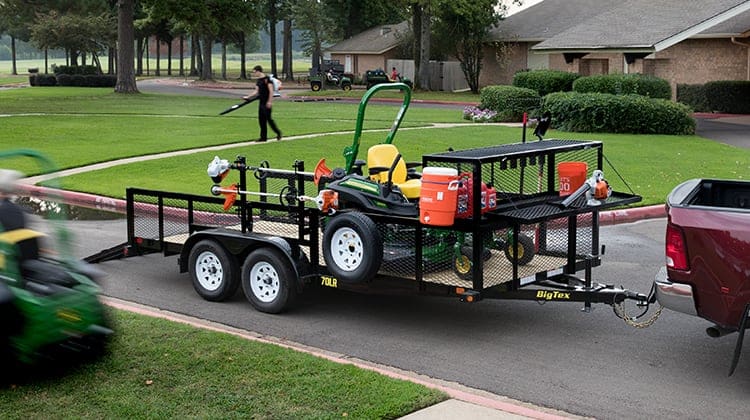 Landscape Trailers
Built for commercial landscaping and designed to move equipment without hassle, these light- to heavy-duty trailers are built to move yard waste and keep equipment secured to ensure you're ready for the day ahead.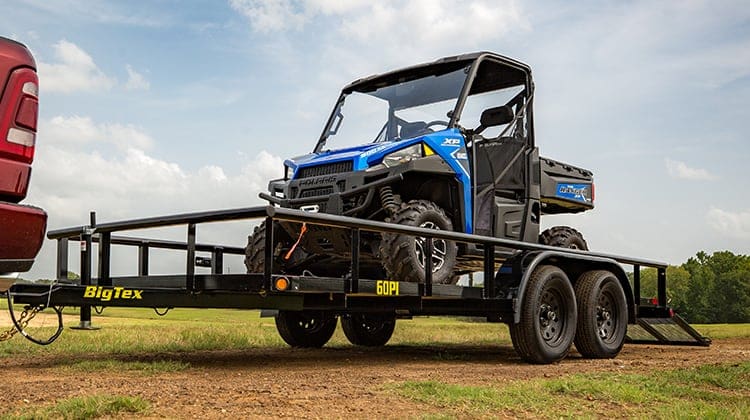 Tube-Top Utility Trailers
Designed with side walls to secure cargo, Tube-Top Utility trailers are available in a wide variety of sizes and are versatile enough to haul everything from lawnmowers to landscaping equipment and supplies.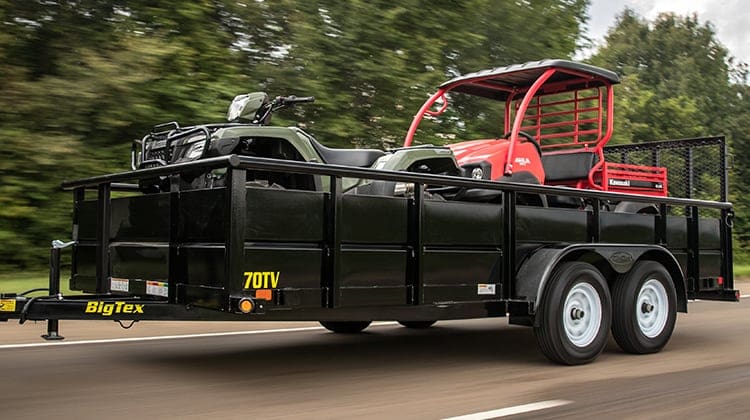 Vanguard Trailers
Protecting cargo with tall, solid side panels, these versatile and multi-purpose trailers can haul whatever you need to get the job done—whether you're a pro landscaper or weekend gardener.