Explore The
Flatbed Goosenecks & Deck-Overs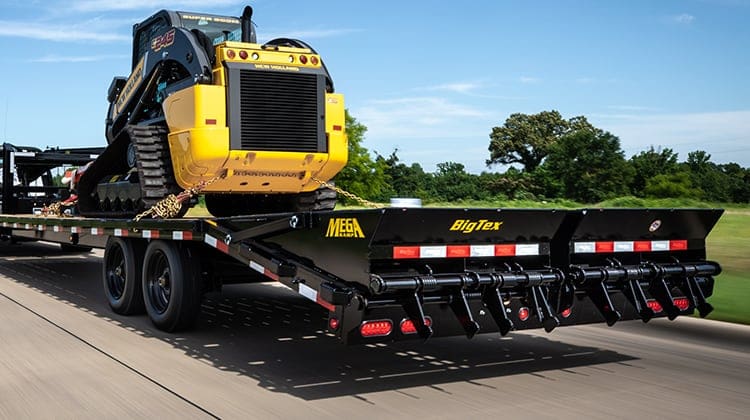 Flatbed Goosenecks
Built for strength and stability during transport, Flatbed Gooseneck Trailers are constructed to haul wide and large equipment, vehicles and palletized material with safety and security.
Hydraulic Dovetail Goosenecks
With a hydraulic powered dovetail that makes loading and unloading quick and easy, these trailers safely and securely haul large equipment and palletized material.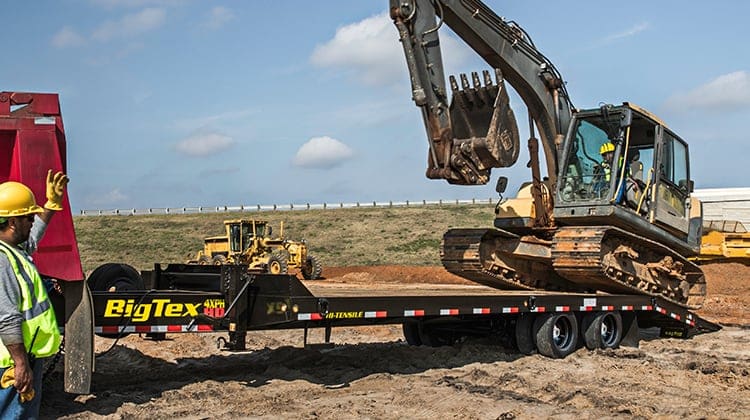 Deck-Over Tag-Alongs
Take on the biggest jobs with our Deck-Over Tag-Alongs, heavy-duty trailers equipped with the strength, durability, and safety features to move thousands of pounds of cargo.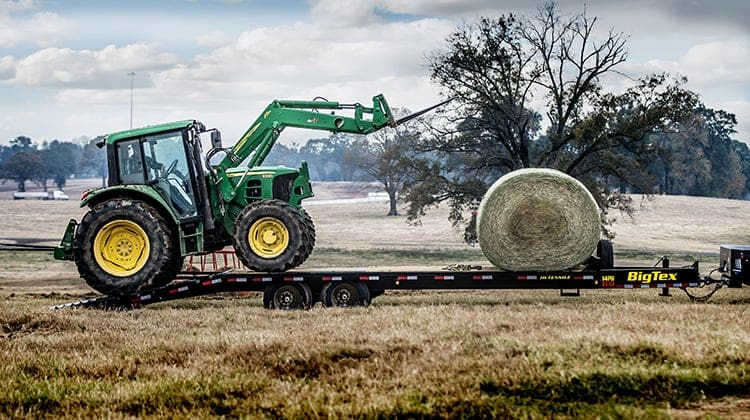 Deck-Over Pintles
With more width available to use for cargo, our rugged and durable Deck-Over Pintle trailers are built to securely haul big and bulky loads across rough and uneven terrain.